HHN's therapies have helped me physically and psychologically, I can only say that I am reborn. Thank you HHN.

Bosnian Client treated by HHN

Before having the treatment, I found it difficult to walk because of the pain, I was sceptical at first as to how it would help me. To my amazement afterwards I was pain free, What a wonderful feeling, Thank You.

I.C. Veteran, HHN Client, Combat Stress

It's very comforting to have Healing Hands at our group and to see how they bring change, hope and positive energy to our lives in a very practical way. Thank you so much

JS, Combat Stress London Co-ordinator

To be a part of the recovery process of these suffering Veterans, who struggel with everyday life, is so humbling and inspirational. To know i have helped makes it all worth while.

S.S., HHN Therapist

It was a beautiful, touching, rewarding and hugely profound experience. One I will never forget and one I am extremely grateful to have been able to have experienced.

A.R, HHN Volunteer

These wonderful therapists thrill me with their desire to come and spend two weeks in Sarajevo and help someone they have never met before.

Nadija Pinjo, Co-ordinator HHN Sarajevo
Dedicated to the relief of suffering from the mental, physical and emotional after-effects of war. Treating people overseas and in the UK forces
3 wonderful ladies were watching the Balkan conflict, Genocide and Siege of Sarajevo on the TV in the early 1990's and were wondering how on earth they could help.
When the war ended in 1996 and the Dayton Accord signed with the ink barely dry and gunfire still cracking in the background, they travelled over to Sarajevo. All they had were their Healing Hands. They gave Reiki, Healing and other Complementary Therapies freely to whoever needed some gentle help. They worked on floors, in bombed out homes and the hospitals. Therapist friends wanted to help too and Healing Hands Network was born.
Projects
Read more about the projects we are involved in by clicking their icons below: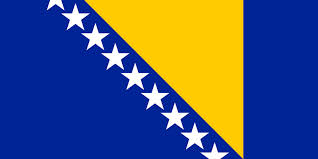 Bosnia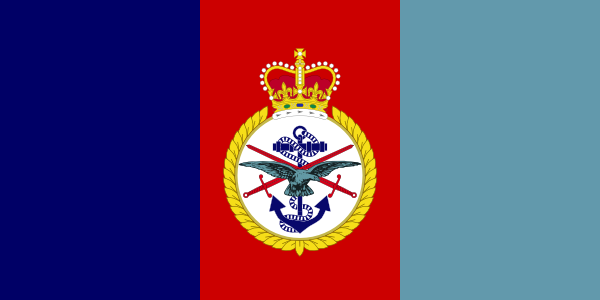 UK Forces
Present Work
23 years later HHN is still thriving and growing and still maintains a well organised professional presence in Bosnia for 6 months of the year between May and October. To date we have given approaching 60,000 treatments to those survivors suffering trauma.
We also work with those affected by war at various locations in the UK throughout the whole year. Our specialist and experienced therapist members have had encouraging results and have helped people rebuild shattered lives.
Our membership comprises volunteer therapists from most main stream certifiable and insurable therapies, including massage, aromatherapy, cranio-sacral therapy, reiki, reflexology, Indian Head Massage, sports massage, NoHands Massage, healing, Shiastu, MLD and EFT, Bowen therapy and Emmett Technique.
We run self-helf workshops every year offering Massage, Reiki and Heart Focused Breathing techniques for self-help and family and friends. We hold regular Reiki, EFT & Massage shares which are proving very effective especially in our absence which is important.
We also welcome supporter members who may not be therapists but who care about our work and want to help with donations, fundraising, raising our profile and offering skills needed to run the charity. We are self-funding and run by volunteers in the UK.

Healing Hands Network



Support Us:
You can support the work we do overseas or with the UK Forces as a charity, whether you are a therapist or not.
Click Here to find out how
Newsletter:
Read the latest news from Healing Hands Network in the Newsletter "Headlines".
Click Here to view June 2020